Victora Industries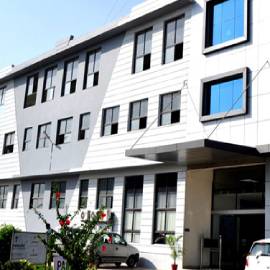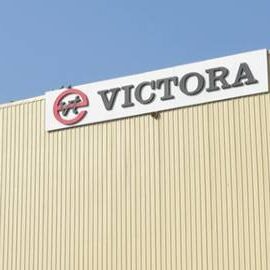 Welcome to Victora Industries, a front-ranking Indian manufacturer of Sheet Metal Components, Dies, Tools, Panel Checkers and their Tooling's. Our flexible approach towards responding to and even anticipating our customers' needs sets us apart from others.
Through our innovative solutions, world-class engineering standards, and customer-centric processes, we are able to offer a real cost, quality as well as delivery advantage to our customers.
Our Reputation
Awards and Certifications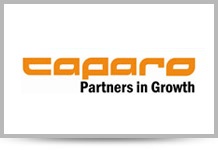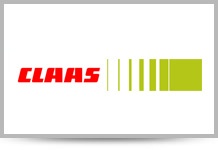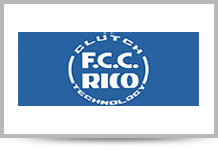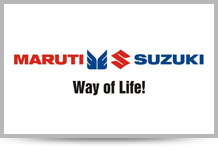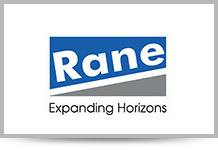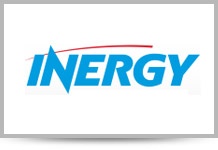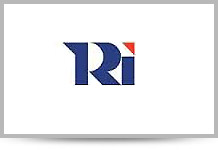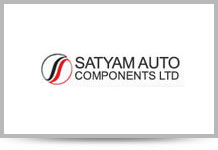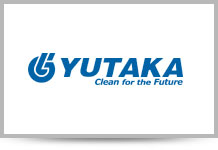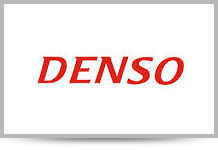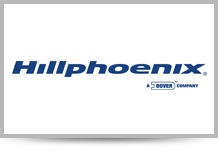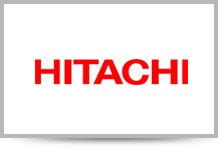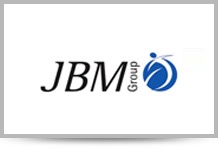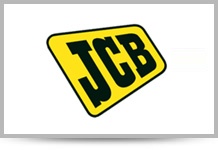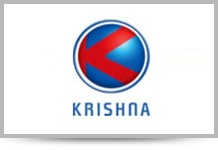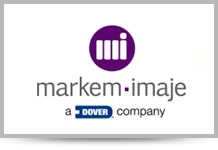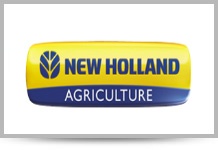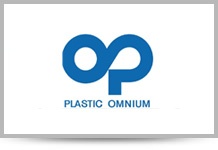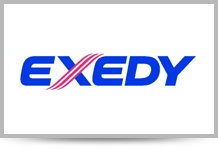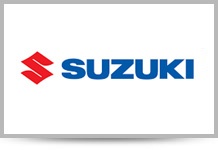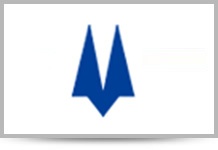 Ut condimentum eros id vulputate ultricies. Cras laoreet ipsum vel imperdiet efficitur. Nullam placerat vulputate justo.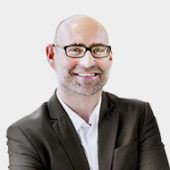 Peter Dean
Managing Director
We take great pride in not just satisfying, but in delighting our customers.
"Doing the Right Things Right the First Time"
Ken Gilbert
Email Us
Info@victoratool.com